Chanticleer Elevated Walk - Now Open!

Our new gently elevated walkway makes the steep slope from the Chanticleer House to the Serpentine easy to navigate and accessible to all. It features two viewing platforms and staff-made furniture of white oak grown on the property. At its highest point, it is eight feet above a blooming meadow with a grove of quaking aspens running through it.
Construction Progress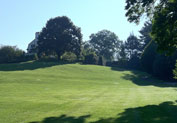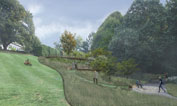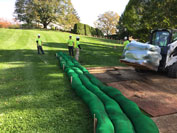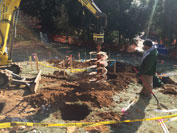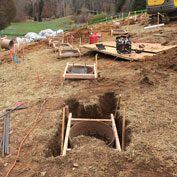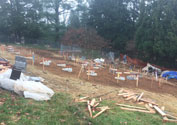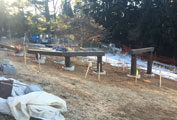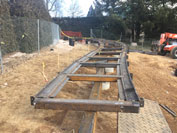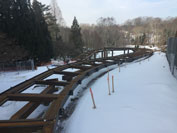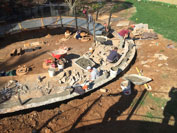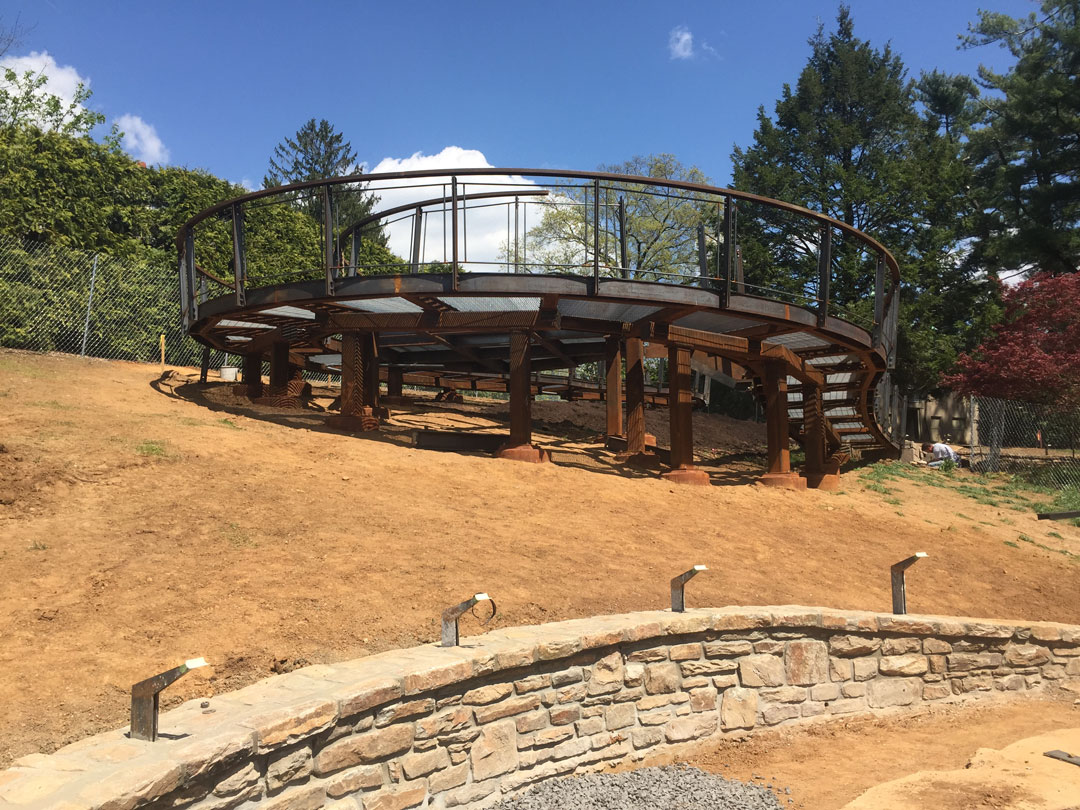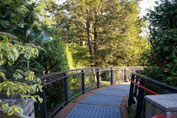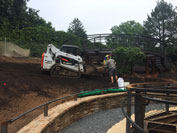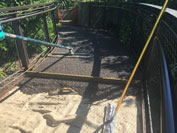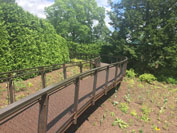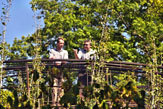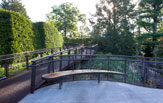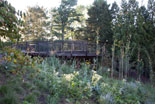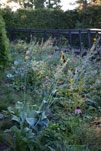 Click Image to Enlarge
Opening Times
Closed for the Season

The garden will open for the
2019 Season on Wednesday,
March 27, 2019.


News & Events
Chanticleer Lecture
On Sunday, March 31 at 2pm, Christopher Woods speaks on
Gardenlust: A Botanical Tour of the World's Best New Gardens
, his new book, at the Radnor Memorial Library.
Arrive early to secure your seat at this free program.
2019 Season Passes Now Available
Now available for purchase –
2019 Season Passes
!
The Art of Gardening
Chanticleer's book,
The Art of Gardening
, is available at book sellers everywhere, including
Amazon
.
Chanticleer In the News
High praise from
The New York Times
,
Chicago Tribune
,
Garden Design
,
St. Catharines Standard
, and
FlipKey by Trip Advisor
.